And also check out...
The weekly Perl newsletter

Dutch Perl Workshop 2014
Universiteit voor Humanistiek
Kromme Nieuwegracht 29, 3512 HD Utrecht
Friday 25th of April 2014, 9:00 AM – 6:00 PM

The Perl workshop is a day of presentations for users of the programming language Perl of all levels. There will be some of the developers who continue to extend the language itself as well as the many modules written in it and there will be professional users of Perl from many organisations. But also newcomers are warmly welcomed.
During the presentations and informal conversations, you will be kept up-to-date about the latest additions to the language itself and the available modules. And most likely, as you go along, you'll come across solutions to some of your day-to-day programming issues.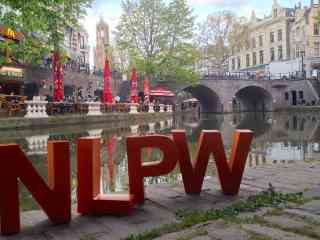 New location in the heart of the country
This year we'll be able to use lecture halls of the University of Humanistic Studies in Utrecht, at walking distance from Utrecht Central Station.
Who's going to speak?
Since the middle of last year there is an additional Perl mongers group in the Netherlands, AmsterdamX.pm, targeting the numerous expats working as Perl developers in this country. Thanks to our close community relations with them, we can count on more international interest this year.
So, in addition to prolific module contributors from the core of the Dutch Perl mongers – Liz, Tux, Mark Overmeer, Leon Timmermans, to name just a few – we can also look forward to well-known names from AmsterdamX.pm, such as SawyerX, known for projects such as the modern web framework Dancer2.
And there will be a few illustrious speakers from other countries, such as Jonathan Worthington, one of the driving forces behind Perl6, or Matt S. Trout, known, among other things, for his contributions to Catalyst and DBIx::Class.
Want to give a presentation yourself?
We look forward to more fascinating talks from participants. This is a great opportunity for you and your company to present your own Perl projects, make them more widely known and obtain valuable feedback from experts. So if you have anything to share with other Perl users, click here to propose your presentation.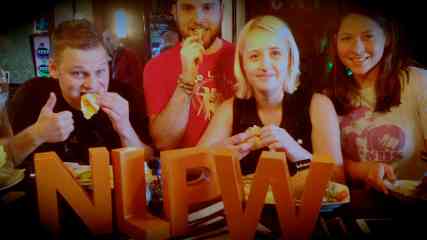 Socializing afterwards
The formal program should end around 6.00 PM, but we expect quite a few people to stay on a few hours for dinner, conversations, BoF sessions, a bit of furious coding or any kind of socializing.